200 CAD GIFT CARD - CLOSED!
I have been thinking about ways in which I can incorporate the idea of traveling into one of my giveaways. I have asked my Instagram followers for some ideas and the best prize idea was...
An airline gift card!


For this giveaway, I didn't name any specific airline because this contest is open to everyone from anywhere around the globe. SO with that being said, the winner will be able to choose which airline they would like the gift card to be for.
The gift card will have a value of 200 CAD loaded onto it or whatever the conversation is (for those who do not reside in Canada).
The gift card will have a value of 200 CAD loaded onto it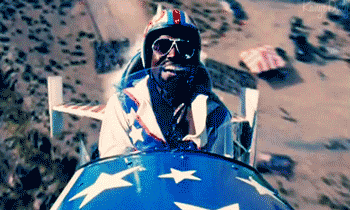 For those who need extra clarification:
(This is an example) - If the winner travels often with Air Canada, they can request for the gift card to be an Air Canada gift card.
The contest details are still in the process of being finalized, so be on the look out! Take the first step by following me on Instagram (@Shaaw.na) as contest details will be posted there!
My last giveaway for 50 CAD ran for 3 days before a winner was chosen. This time - I think the giveaway will run for about a month. Which means that the winner will be announced in March!
The winner will be announced in March!
Thank you for supporting my travel blog, I am still working on new content to post but I have also been busy with my personal life as well sooo.. give me time to multitask!
However, if you have any questions feel free to message me!


I'll end this post off by saying good luck to those who enter my next giveaway and I hope that the prize will really help someone ANYONE to book a flight in 2020!